CLNH - Children's Services - Resources
CLNH-Owned AccuCuts and Dies
1000 Books Before Kindergarten
Performer and Author Directories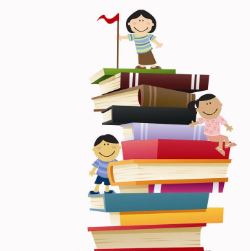 CLNH On-the-Move Book Kits are sets of multiple copies of children's books that can be used for book discussion programs in New Hampshire public libraries. Libraries around the state host these kits, which can be borrowed by other libraries through interlibrary loan. These kits have a minimum of 10 copies of a title.
Libraries wishing to borrow kits can do a keyword search in NHU-PAC for "CHILIS On-the-Move" or they can click on the CHILIS On-the-Move links below for the complete list.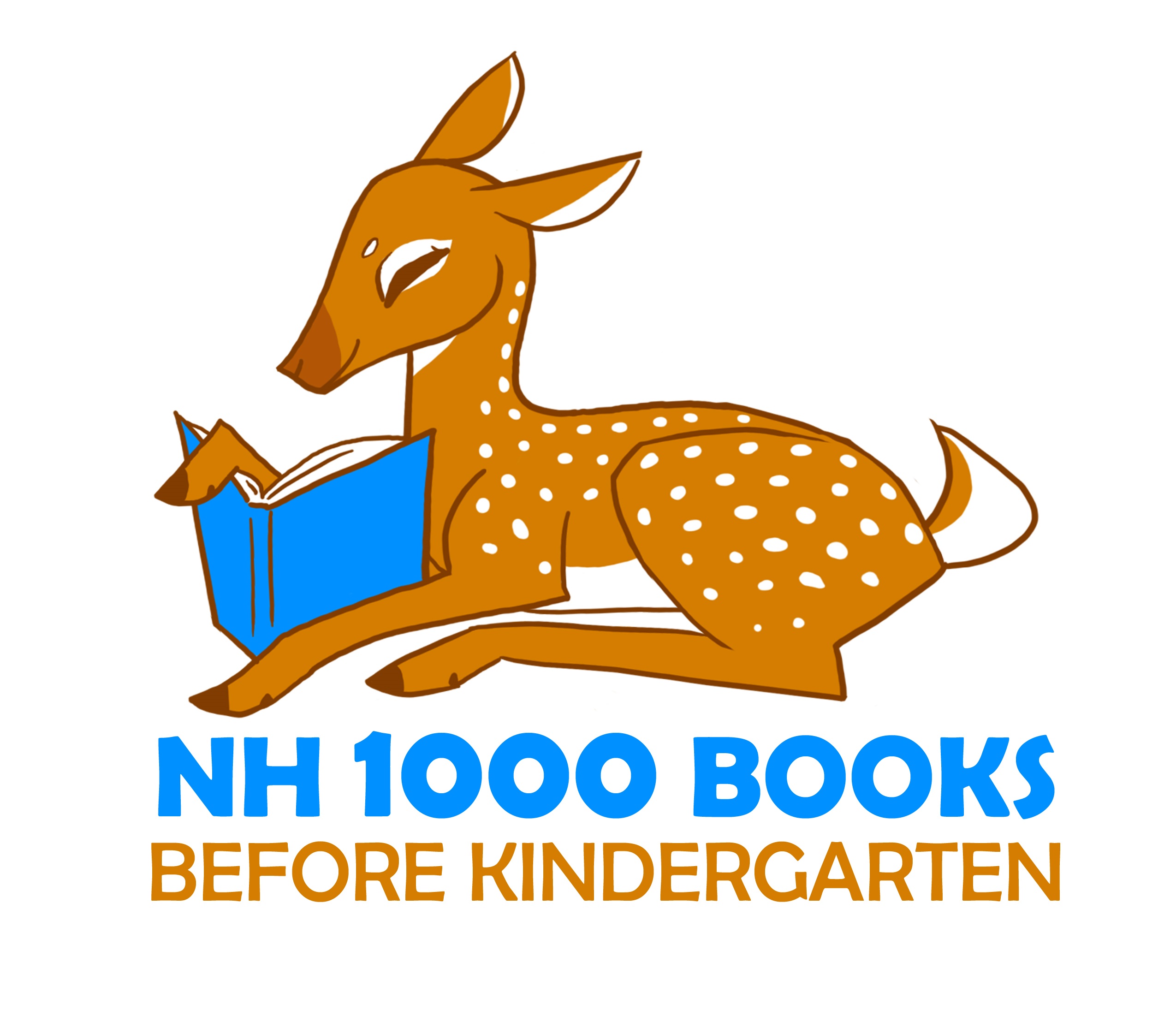 1000 Books Before Kindergarten (1KBBK) is an early literacy initiative that encourages families to read to their young children and to use the resources of their public libraries. The project is based on the national 1000 Books Before Kindergarten initiative. NH 1000 Books Before Kindergarten is sponsored by CHILIS and the NH State Library, and supported by the Center for the Book at the NH State Library, the Jack and Dorothy Byrne Foundation, the NH Academy of Family Physicians, and NH Family Voices.
If your library would like to launch NH 1000 Books Before Kindergarten in your community, you may use any of the resources listed here and at the links provided. Many of the resources may be customized to include the name of your public library, and some can be edited to add or delete relevant information. If you customize or edit a resource, please include the NH 1000 Books Before Kindergarten logo on all of the revised resources. If you create your own posters or ads, please add the NH 1000 Books Before Kindergarten logo as well as the logos of our sponsors. (A high-resolution deer logo along with an image of our sponsors' logos is included below.) All resources, including the 1KBBK CANVAS BAGS, are intended to be given to library patrons without charge.
For more information, visit this link on the NHSL Libguides site.
1000 Books Before Kindergarten LOGO
---